Why Caravan & Camping Operators Need Insurance
Running a caravan park or camping business in or around Melbourne means offering your guests a top service. Even with the best intentions and management, your park or facility is open to claims by guests who are injured or suffer property damage.
Common Risks That Can be Protected With Insurance
Fire
Flood
Accidents
Tree falls
Fatalities
Theft
Explosions
Earthquakes
Malicious damage
Business equipment, commercial vehicle break down etc.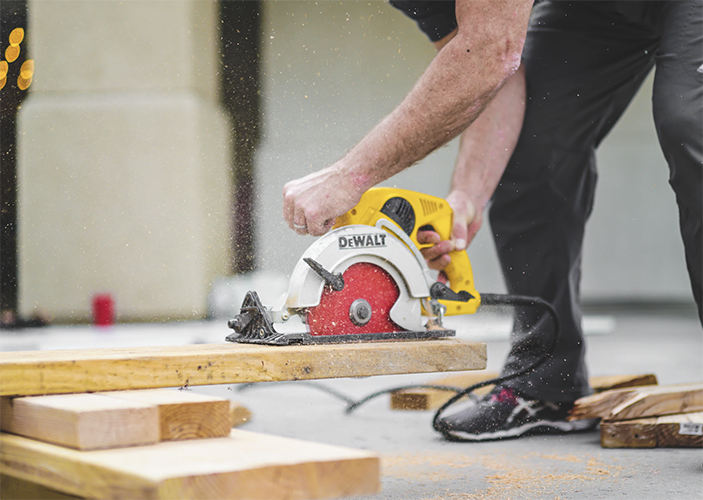 What Types of Insurance Do Caravan & Camping Owners Need?
Insurance covers your caravan park or camping business for damage to property, including contents, building, and stock as a result of certain defined events. Some of the most common types of insurance that caravan and camping owners should have include:
At Adroit, we partner with you to address your business and personal risk profile and needs, making sure you get everything necessary should anything go wrong.
Protects you if members of the public, suppliers or guests, enter your business premises and hurt themselves. Even if you are not at fault, your business is exposed to risk.
Covers you for fire and extraneous perils that cause destruction, loss, damage.
This cover pays for the costs of operating your caravan park or campground until your business recovers from a disaster.
Camping and caravan parks' liabilities include business finances, Fair Work, OH&S, professional advice, service delivery, busy environments. This insurance protects the company for most major risks.
This covers your business for any damage to your vehicles or damage they cause to property or people.
Contact an Advisor
How Much Is Caravan Insurance in Australia?
Caravan park and camping ground insurance costs and excess fees have risen since the bushfires and some fatalities on rides in Queensland. This is why you need Adroit Insurance managing your risks and finding out exactly what they are so a blanket approach is avoided and you receive tailored cover at the best price.
Why Choose Adroit?
At Adroit, we're committed to making it easy for your business by brokering insurance that's tailored specifically for you. Our team of friendly professionals are only a phone call away so call us and we'll partner with you to give you the confidence to step into tomorrow.
We combine the insights gained within our industry knowledge and experience to tailor solutions and advice specifically for your caravan park or camping ground.
Get Quotes on Tailored Business Caravan & Camping Insurance Covers at Adroit Today
At Adroit, we are here for you 24/7 with a claims service committed to the best possible outcome for your caravan park or campground business. Fill in an online quote request or call us to discuss your insurance needs today.