Geelong Public Liability Insurance
We've been helping Geelong businesses find the right insurance policy for over 40 years.
We're an involved member of the Geelong community, so we deeply understand the needs and challenges of small businesses in the area. Using our extensive knowledge and experience, we'll work with you to find a Public Liability Policy that best suits your company.
Our Geelong insurance brokers are available 24/7 to answer your questions. So don't wait until it's too late; call us today and discover how we can protect your small business.
We partner with Geelong businesses to provide first-rate public liability insurance coverage. Contact our Geelong insurance brokers today.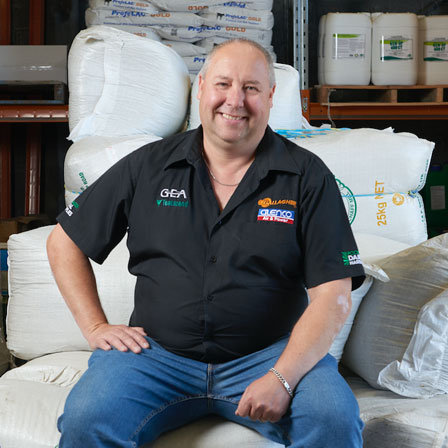 What Does Public Liability Insurance Cover?
Public Liability insurance can protect your business against claims arising from injury or damage caused by the business to members of the public. Public Liability insurance can cover events including:
Loss or damage to a third party's belongings that your business was in custody or control of
Personal injury or harm incurred by a third party on your premises that could have been avoided, such as a slip or a fall
Damage to a third party's property due to negligence.
Adroit's Geelong business insurance brokers will go above and beyond to help you manage claims against your business. Browse our Public Liability insurance options online today.
Why Does a Small Business Need Public Liability Insurance?
If your small business in Geelong interacts with members of the public on a daily basis, you will most likely need Public Liability insurance.
If something were to happen to a customer on your premises, such as an accident or injury, then your business could be held liable. Public Liability insurance can help cover the costs of any damages that may occur, including medical bills and legal fees.
Without commercial Public Liability insurance, your small business could be at risk of having to pay these costs out of pocket, which may lead to bankruptcy. By taking out an appropriate Public Liability policy, your small business can reduce its risk of facing large financial losses.
Get in touch with our Geelong business insurance brokers to book a free consultation and discuss your insurance needs.
What Businesses Require Public Liability Insurance?
Some businesses in Geelong that should obtain Public Liability insurance include:
Retail stores
Restaurants and cafes
Offices and commercial buildings
Tradespeople, such as plumbers and electricians
Event venues
If your business is not listed here, that does not mean you don't need Public Liability insurance. It's always best to speak to a business insurance broker like Adroit to assess your individual needs.
Public Liability Insurance Brokers Near Me in Geelong
If you're looking to insure your Geelong business against public liability risks, Adroit has you covered. We have years of experience working with businesses in Geelong, so we can help you find a business insurance solution that meets your needs and budget. With Adroit by your side, you can carry on with your business operations with peace of mind, knowing that you're adequately protected.
Our public liability insurance brokers are available 24/7 to provide expert advice and support. Contact us today for a free, no-obligation consultation.
Adroit provides leading insurance solutions at a competitive price to businesses in Geelong. Request a quote today.
Contact Our Geelong Team Today
Want to learn more about Public Liability insurance for businesses? Contact our Geelong team and book a free consultation to discuss your business insurance needs.