Product & Public Liability Insurance Albury
When it comes to claims filed against your business, our Albury insurance brokers will make every effort possible to protect you.
We're your local liability insurance experts with years of experience in the insurance sector, serving Victorian local businesses for decades. We negotiate with the leading insurance providers using our expertise and industry connections to ensure you acquire fair, reasonable coverage.
Our committed Albury professionals are always ready to assist you. Contact us right away to ensure that your company is properly protected.
We provide exceptional service, care and insurance solutions to Albury businesses. Contact our business insurance brokers.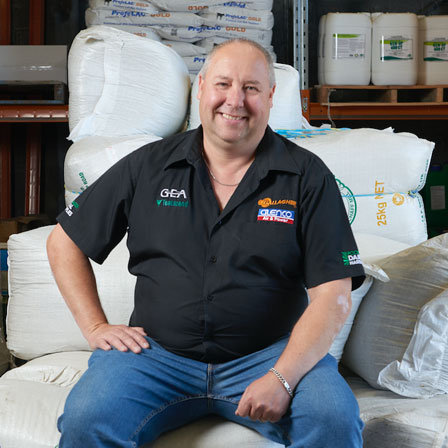 Why Do You Need Product and Public Liability Insurance for Your Business?
Product and public liability insurance protects your company financially if a third party is injured on your property or as a result of your goods and services. In the unlikely event that legal action is considered against your company, being covered by Liability Insurance can assist in protecting your business.
For instance, if you produce and sell goods or services, or you have hundreds of clients coming into your Albury store every day, purchasing Product and Public Liability Insurance will assist in shielding you in the unlikely event that something happens.
Adroit's business insurance specialists help locate the low-cost Product and Public Liability Insurance to help secure your company.
For additional information, please contact us right away.
Insurance Solutions for Small Businesses in Albury
When you choose the professional service offered by Adroit's Gippsland team for your public liability cover, you'll partner with an experienced business insurance broker with local knowledge to help you choose the right insurance policies based on your risk profile.
Our Gippsland insurance brokers will support your small business insurance needs from day one.
We'll sit down with you and take the time to truly understand your circumstances. You won't just get a business insurance broker; you'll gain an advocate who prioritises your interests.
We offer a wide range of business insurance policies, including product and public liability insurance, management liability insurance, and professional indemnity insurance.
Call us to discuss your business insurance options.
Business Insurance Brokers in Albury, Australia
Adroit in Albury, New South Wales, 2640, provides our clients with the highest calibre of services to provide trustworthy, credible advice and assistance. We're available all around to respond to questions and provide assistance.
Looking for a reliable product and public liability insurance policy in Albury? Embark on tomorrow knowing your business is taken care of with our Adroit business insurance brokers.
Adroit offers affordable Product and general Liability insurance. Call one of our qualified insurance providers right away.
Contact an Adroit Business Insurance Broker
Want to receive professional business insurance assistance from licenced brokers? Contact our Albury insurance brokers to book a free consultation and protect your business operations in the future.