Maryborough Business Insurance Broker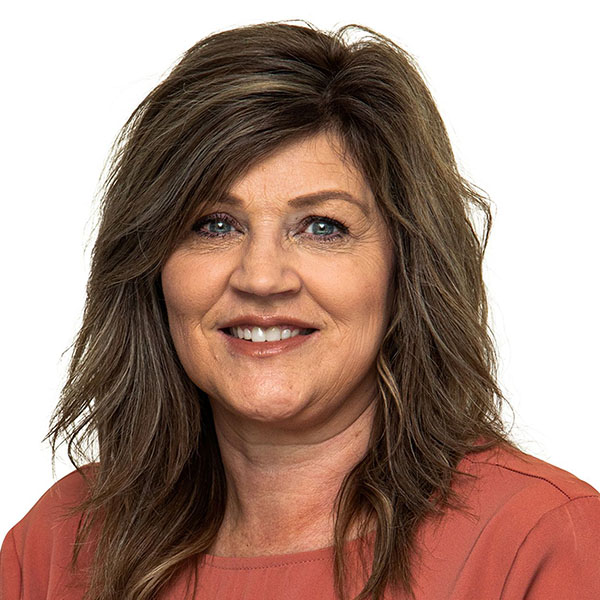 Adroit's Maryborough office is home to our team of insurance experts, with years of industry experience and the confidence to deliver a range of suitable insurance options for you. When you get in touch with us, we'll always be ready to answer your questions and listen to your needs. We maintain clear lines of communications with you every step of the way to ensure you're getting the right support 24/7.
Whether it's insurance for your business needs, personal, life & income, or workers' compensation-related matters, your local Adroit team in Maryborough are the experts to rely on. We take the time to listen and understand your areas of concern first.
---
At Adroit, we're your partners who are committed to helping your business stay properly protected – with you being fully aware and informed every step of the way.
---
Our priority is in keeping you feeling confident and trusting of our insurance services, so we can foster long term partnerships and offer you insurance cover suitable to your needs. 
Your Maryborough Adroit team strives to provide you with suitable options for your insurance needs, all in a language that is simple and easy to understand. 
Visit your local Adroit team in Maryborough today to learn how we can better protect your business.