What is Property Insurance?
Property cover protects you from the unexplained and unexpected losses of your tangible assets. It's not a matter of not paying the rent – this protects you from events like natural disasters, fires, or your gas tank exploding, to name a few.
Property Insurance (otherwise known as business property insurance) can cover physical properties such as buildings and also the contents or assets that are part of your business.
Each property insurance policy will vary in what they consider as insurable. That's why we recommend getting in touch with our expert insurance risk advisers at Adroit to help tailor a property insurance policy to protect your business.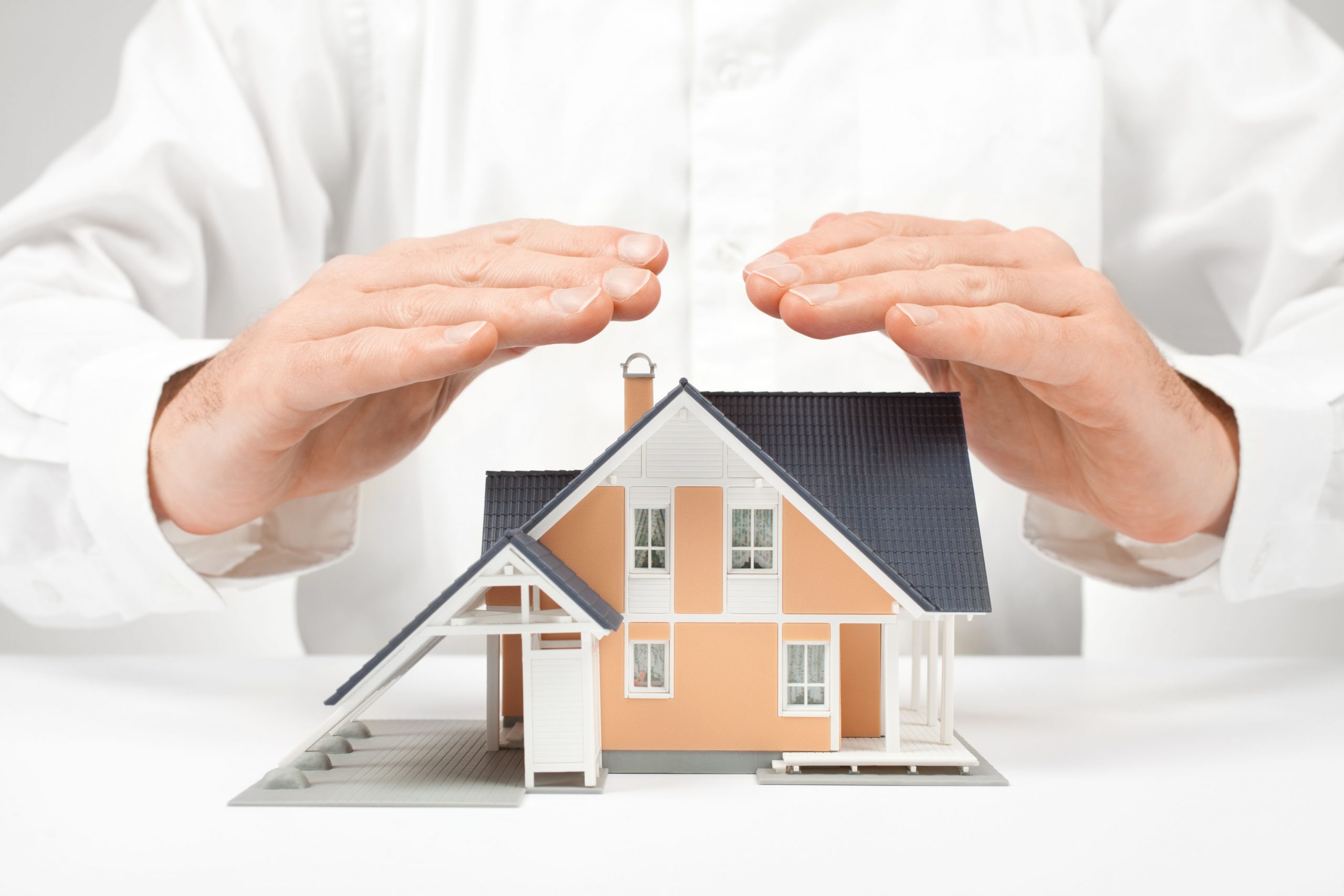 What is Included in Property Insurance
Property Insurance assists in covering the financial costs of repairing or replacing damaged property or losses in property assets.
Determining the right level of property insurance cover for your business will depend on how much financial assistance or resources you'll need to get your business back up and running after encountering an unexpected event. It's good to explore scenarios and situations that your business could encounter and ensure you have a plan that can minimise the financial burdens and interruptions to business workflows.
Loss or damage to property due to fires
Loss or damage due to rain, wind, storm, and flooding
Loss of property due to theft
Damages to the property from vandalism
Damages to property and contents while being delivered or in transit
Damages to property due to falling trees, or falling remnants on nearby construction
Machinery breakdowns
Any other type of accidental damage or loss to the business' properties
Cost of Property Insurance
To get an accurate property insurance quote for your business, come and talk to the specialist team at Adroit today. You'll be provided with insurance options tailored for your business with a quote included to give yourself the full picture of what to expect in your property insurance policy.
Your business' size
Type of industry – some are more exposed to insured events than others.
Location of your business
The type of business equipment you need insuring – expensive equipment that are hard to replace will need a higher level of equipment property insurance
Costs to replace or repair your business building and contents
The security measures put in place to protect your business from intruders, thefts, and other damages
The value of your business property, equipment and stock
The condition of your business property, equipment and stock – or how old your assets are
Contact an Advisor
Frequently asked questions
Business owners who own physical property are at risk. Whether that's owning premises or factory equipment, property insurance protects you against physical loss or damages. Whether you're after equipment property insurance or a more comprehensive business property insurance cover, Adroit are your team of dedicated risk advisers to help you get protected.
At Adroit, you'll be led by a team of experienced risk advisers who will get the job done and give you peace of mind to focus on the other things that matter to you and your business
Damage to property is generally unexpected. You can't prevent natural disasters or control the actions of others, and these events can cause loss of profits and business closures to your biggest tangible assets.
Without adequate protection through tailored property insurance covers, your business could be left severely out of pocket or unable to cover the expenses to get business back up and running.
The team at Adroit ensures your tailored property insurance protects your business so you can confidently take on tomorrow.
Unfortunately, no one can control the weather or predict the future. The best way to protect yourself against potential losses is to work with one of our dedicated team members to develop a risk management solution that's tailored to you. We'll help you identify your risks and mitigate losses and hazards.