Why Machinery Hire Business Need Insurance
Whether you're a small business or a large commercial plant hire company, you need insurance. The large range of plant and equipment that needs insurance coverage includes trucks, forklifts, bulldozers, bobcats, asphalting machines, excavators, telehandlers, farm machinery, drilling rigs and much more.
Hiring such valuable machinery comes with risks so it's crucial that machinery hire businesses in Australia have adequate insurance coverage, including mandatory workers compensation for employees.
Common Risks Faced By Machinery Hire Business
.
Damage or destruction of plant, equipment, building and contents due to accidents, fire, flood, theft
Negligence claims
Personal/public injury/illness
Loss of income
Loss of reputation
Employee or client injury/illness/property damage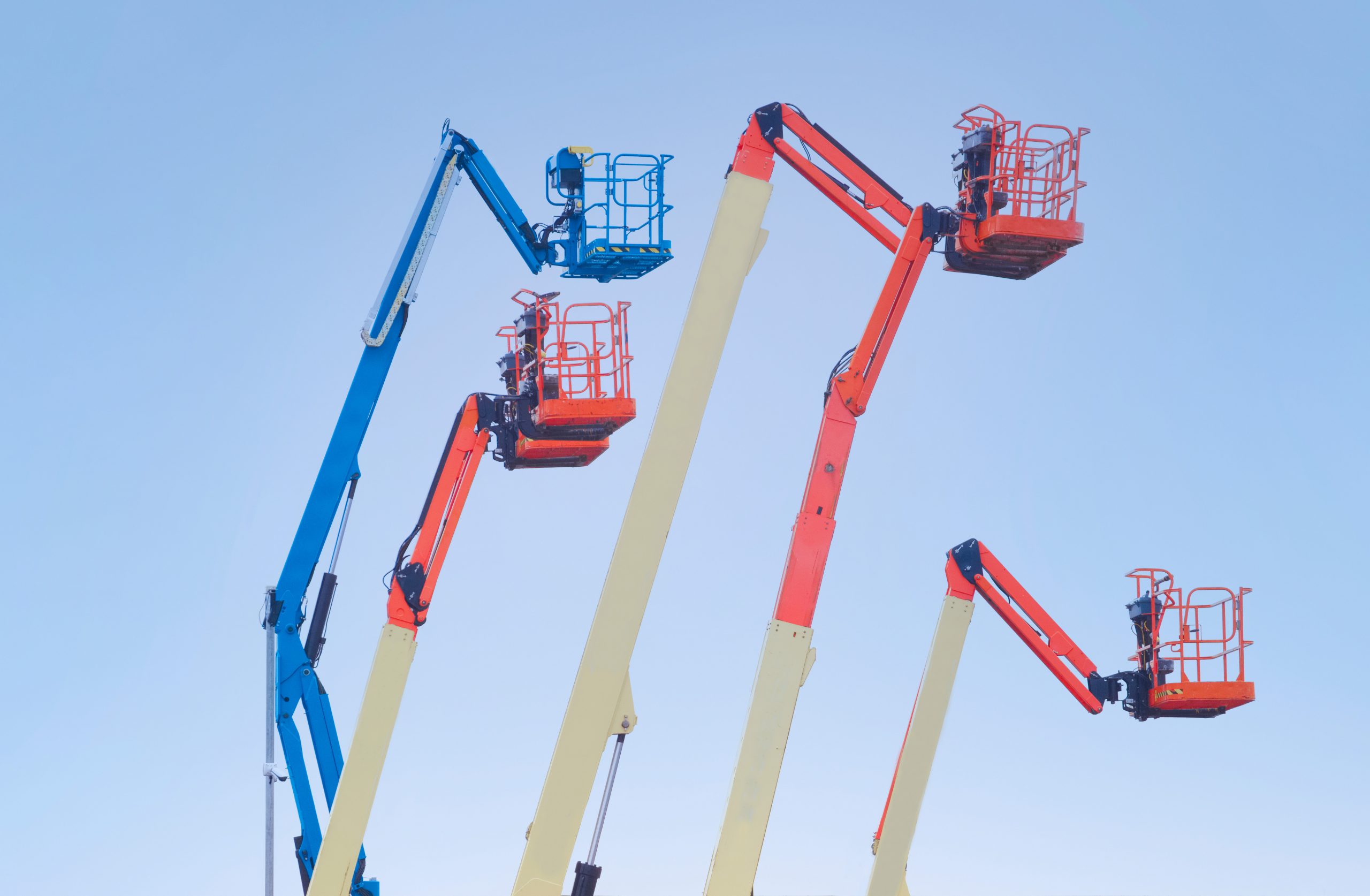 What Insurances Do Machinery Hire Businesses Need?
Whether your plant and equipment are hired on a large scale construction site, the earthmoving industry or by a handyman, there are many insurance policies available to protect you against potential claims. Insurance for tool hire is included in a plant and equipment policy which can cover damage, including hired-in or hired-out equipment cover and theft by hirer plus:
At Adroit Insurance & Risk, we offer insurance for machinery hire businesses to help you take on tomorrow with confidence, supplying the best quality coverage at competitive rates. We offer the best insurance at an affordable cost.
If your hire equipment or machinery breaks down you could be liable for a claim against you due to any losses the hirer suffers.
If your hire machinery causes property damage or injury to a member of the public due to inadequate maintenance etc. you could be liable.
Should the hirer steal or damage your machinery this will cover you
If your machinery is damaged in transit this insurance covers you.
Contact an Advisor
Why Choose Adroit?
With Adroit protection, you can concentrate on your machinery hire business rather than worrying whether you have adequate insurance coverage. We support machinery hire companies so owners can spend their time growing the business rather than worrying about the risks that might hold you back.
Our insurance teams are nimble enough to offer you a personalised service and big enough to bring about the best custom results necessary for your machinery hire business.
At Adroit, we make sure you receive the machinery and tool hire business insurance coverage
that you need, and nothing you don't.
Get Quotes on Machinery Hire Business Insurance Covers at Adroit Today
This is general information and should not be relied upon as professional advice. For advice about the best machinery hire business insurance nearby for your business, contact us at Adroit Insurance. If you're searching online for "machinery hire insurance near me" call and let us know about your insurance needs and request quotes today.