Why Law Firms Need Insurance
Legal firms, even if they are a small business, are required by law to have certain insurance policies in place before they can ply their trade. Insurance acts as a safety net in the event of the following potential accusations and circumstances:
Common Risks Faced By Lawyers
Contract breaches
Confidentiality breaches
Conflicts of interest
Document losses
Defamation and libel
Intellectual property infringement
Consumer protection and fair trading breaches
Deceptive misleading conduct
Employee dishonesty.
Personal injury/illness
Loss of income
Loss of reputation
Employee or client injury/illness
Damage to equipment due to fire, flood, robbery, cyber crime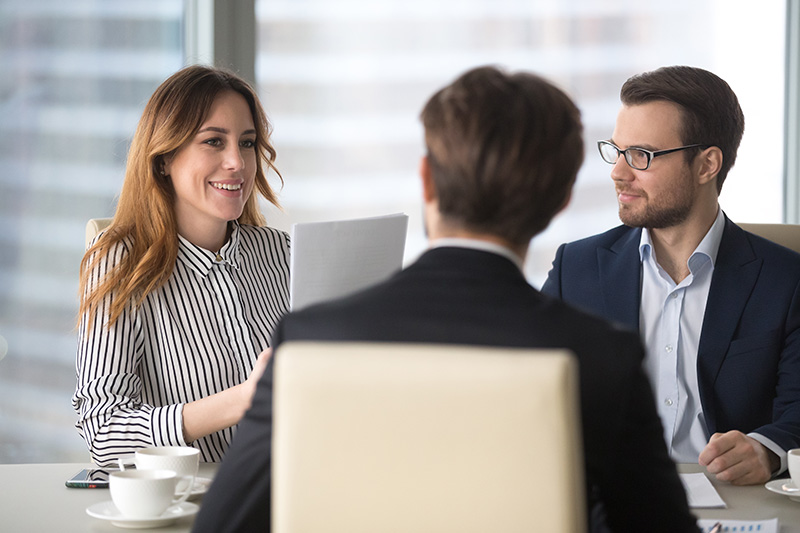 What Insurance Do Lawyers Need?
Lawyers need the following insurance policies (or business packages containing them) to protect the firm, staff and the public:
At Adroit Insurance & Risk, we can set up a lawyer insurance plan
help your law firm take on tomorrow with confidence, supplying the best quality cover at competitive rates. We offer insurance at an affordable cost.
In Australia, lawyers are required by law to have professional indemnity insurance. Because they are exposed to a range of risk they need this cover or they cannot practice.
Law firms, and any business that deals with the general public and clients, need this cover to protect them from personal injury or property damage claims.
Besides storing printed documents, lawyers keep client data and information in their systems which puts them at risk in the event of an accidental breach or hack. A cyber liability insurance policy helps to protect your law firm.
All businesses that employ staff must have this insurance by law in Australia.
Contact an Advisor
Why Choose Adroit?
With Adroit protection, you can grow your law business without worrying about your public liability and personal indemnity insurance cover. We support you so you can spend your time on your company rather than worrying about the risks that might hold you back.
Our insurance teams are nimble enough to offer you a personalised service and big enough to bring about the best custom results necessary for your law firm.
At Adroit we make sure you receive the lawyers business insurance covers
that you need, and nothing you don't.
Get Quotes on Law Firm Business Insurance Covers at Adroit Today
This is general information and should not be relied upon as professional advice. For advice from the best insurance company nearby for your law firm, contact us at Adroit Insurance. If you're searching online for "insurance lawyers near me" call and tell us about your
Law firm insurance needs and ask for quotes today.