Why Earth Moving Businesses Need Insurance
If you run an earthmoving business, protecting your assets with the best earth moving insurance is a priority to protect profits, valuable plant and equipment, clients, staff and the general public.
But there are some subtle differences. Whether you manipulate a drott, operate an excavator, or drive a bobcat in Australia, you need the best earthmoving insurance.
Common Risks That Can Be Protected With Insurance
Damage to your earthmoving machinery
Damage to plant, property, the public
Injury to yourself or a third person.
Interruption to the building site
Theft, loss of heavy machinery or equipment
Slips, trips and fall injury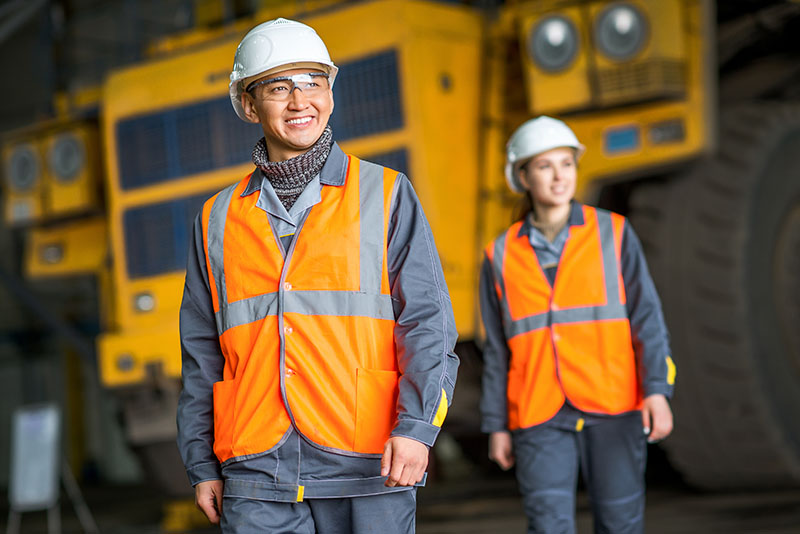 What Insurance Do Earth Moving Businesses Need?
Earthmovers operating large machinery have significant liability risks so it's vital for operator and equipment safety, and financial security that they have proper insurance coverage.
At Adroit, we build real relationships with our clients.
We spend time in your working world, understand your business, goals and your challenges to tailor earth moving insurance options at great rates for you.
This cover protects you and your biz if it's proven that your negligence has led to a person being injured or killed, or that their property has been damaged.
If you are injured at work and need medical treatment and income support you need to have this insurance.
Excavation work is highly risky so you must have the appropriate and adequate coverage to protect your company.
Commercial motor insurance helps you as a business owner cover any costs that may arise from accidental damage or theft of biz vehicles.
Otherwise known as unregistered plant and machinery cover, this insurance protects motorised equipment like bobcats, cranes, bulldozers; and equipment that doesn't go on the road.
Contact an Advisor
Why Choose Adroit?
Size does count and we have the agility to offer you a truly personalised service. We're also big enough to provide the results needed for companies or small businesses.
Our skill in many industries is deep and wide, and our risk advisers statewide have abundant local knowledge. Our earthmoving insurance brokers make sure you get the cover you need.
With an Adroit expert at your side, we can say goodbye to hassles, save you time and make the claims process seamless.
Get Quotes on Earth Moving Business Insurance Covers at Adroit Today
If you're searching online to upgrade your earthmoving business insurance policy 'near me' choose Adroit for peace of mind knowing everyone and everything is protected in every situation.
This information is general and should not be relied upon as professional advice. For tailored advice and custom insurance cover for your earthmoving business, contact us at Adroit Insurance today to discuss your circumstances and earthmoving insurance needs. Ask for quotes.