Why Hotel Business Need Insurance
Insurance cover for the hotel industry is a must to protect these bizs from extreme financial losses after natural disasters, accidents, and other costly events that may occur while running a hotel or motel.
Common Risks Faced By Hotel Businesses
Negligence claims
Personal injury/illness
Loss of income
Loss of reputation
Employee or client injury/illness
Damage to buildings, equipment due to fire, flood, robbery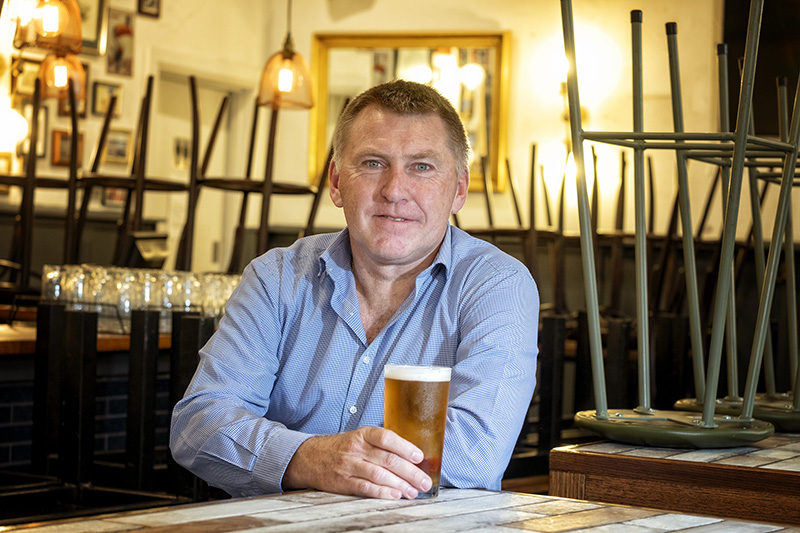 What Insurances Do Hotel Businesses Need?
Hotels and motels need the following insurance policies:
At Adroit Insurance & Risk, we help with insurance for hotels and motels so owners and operators can take on tomorrow with confidence supplying the best quality cover at competitive rates. We offer insurance at an affordable cost.
Covers legal liability to third parties in cases of injury or property damage through accident or negligence by you, your company or staff or caused due to products.
This policy covers fire, cyclone, storm, flood, vehicle Impact, malicious damage etc., and accidental damage, burglary, theft, glass breakage.
Covers your business's loss of income after a disaster, or specified events. Also covers physical damage to the business.
Any company or business must have workers compensation by law in Australia to cover workers for injury or illness sustained whilst working.
All of the above can be included in our business pack for large or small businesses – and can also cover commercial vehicles, money, breakdown of machinery, electronics, employer dishonesty, tax and transit insurance and more.
Contact an Advisor
Why Choose Adroit?
As a busy hotel or motel owner or manager, you need to concentrate on bookings, customer service and other essentials without worrying about calling dozens of insurance companies to make sure you have the right cover.
Adroit supports you and your hotel so you can spend your time making guests comfortable and attending to daily business affairs rather than worrying about the risks that could be impeding your efforts.
At Adroit we make sure you receive the hotel insurance covers
you need, and nothing you don't.
Get Quotes on Hotel Business Insurance Covers at Adroit Today
This information is general and should not be relied upon as professional advice. If you're searching online for "the best hotel business insurance nearby", contact us at Adroit Insurance. Tell us about your hotel insurance policy needs and your biz and get quotes today.