Why Pool Installation Businesses Need Insurance
Whether you run a small business or large company, pool installers often hit snags, especially on sites with limited access where fences etc. can be damaged. Also, where fibreglass pools are stored outside exposed to fire, hail, storms and other damage.
Damage could also occur to underground pipes and wiring during excavation, and pools may leak from faulty installation. You, your workers, clients or members of the public could be injured, exposing you to costly compensation claims.
For in-depth swimming pool installation insurance comparisons at the best rates for these industries, come and chat with our team of trusted risk advisors nearby at Adroit today.
Common Risks Faced During Pool Installation Work
Faulty workmanship
Personal injury/illness
Loss of income/reputation
Employee or client injury/illness
Damage to fences/building/equipment due to accident, fire, flood, theft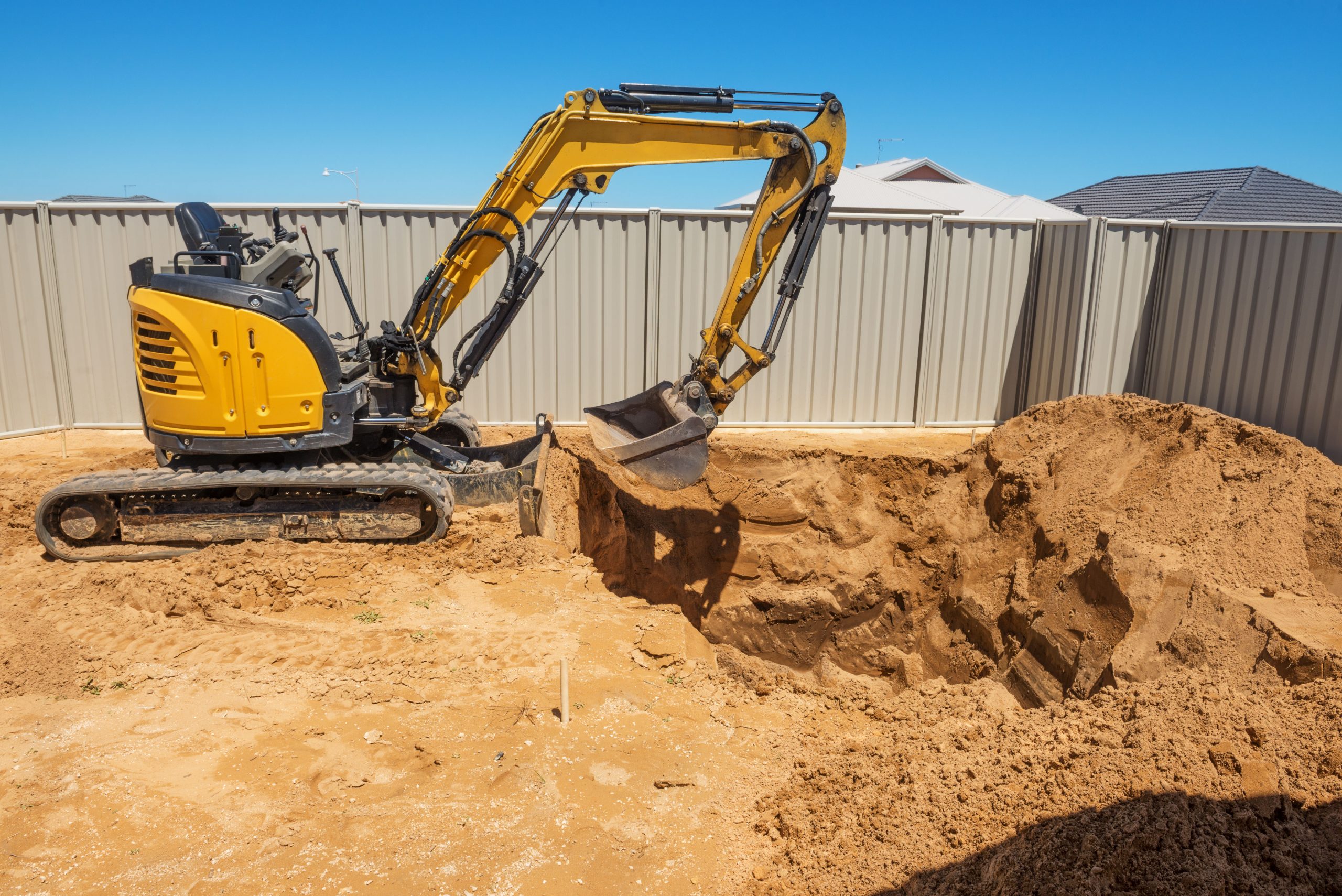 What Insurance Do Pool Installation Businesses Need?
Pool installers in Australia need various insurance policies to cover them for the unexpected. Some of the main insurance covers for pool builders include:
At Adroit, we've been protecting pool installation experts in Australia for many years, developing an in-depth understanding of the risks faced by our clients working in this industry.
This cover protects for all the work you signed for in your contract.
This covers your business against negligence or unforeseen situations that cause damage.
You need this insurance cover to protect your potential income if your business is interrupted for any reason, e.g. power or water supply interruptions.
In NSW, even if you install pools as a sole trader, or you have staff working for you, you must hold this insurance policy to cover any injuries or illnesses related to the job,
Contact an Advisor
Why Choose Adroit?
At Adroit we work with you to organise the right insurance for your pool installation business. We've worked with a host of swimming pool builders and installation companies, so we know what kind of insurance cover you need.
No matter whether you're building or installing a pool on a residential property, travelling to or from the worksite, or at your own business site, we've got you covered. Our team of risk advisors at Adroit are the experts to trust for the best insurance protection and tailored policies for your biz.
You can rely on your Adroit insurance risk advisers to keep your pool biz above water even if an unfortunate and costly incident makes it look like sinking!
Get Quotes on Pool Installation Insurance Covers at Adroit Today
The information provided here is general in nature and should not be relied upon as professional advice. For customised advice and insurance policies for yourself and your pool installation biz, contact us at Adroit Insurance to discuss your needs and ask for a quote today.