Why Transport Business Need Insurance
To keep your customers happy you need a fast, door-to-door service, but if your warehouse catches fire or is damaged by a storm, a worker has a forklift or other machinery accident and your goods are ruined, an employee forklift driver is accidentally injured, you could end up bearing the cost.
To safeguard your transport and logistics company and keep your trucks and trailers moving, Adroit Insurance & Risk is by your side no matter what challenges you come across.
Damage to goods stored
Negligence compensation claims
Personal injury/illness
Loss of income/reputation
Worker, supplier, contractor, client injury/illness
Damage to machinery/warehouse/vehicles/equipment/building and contents due to fire, flood, theft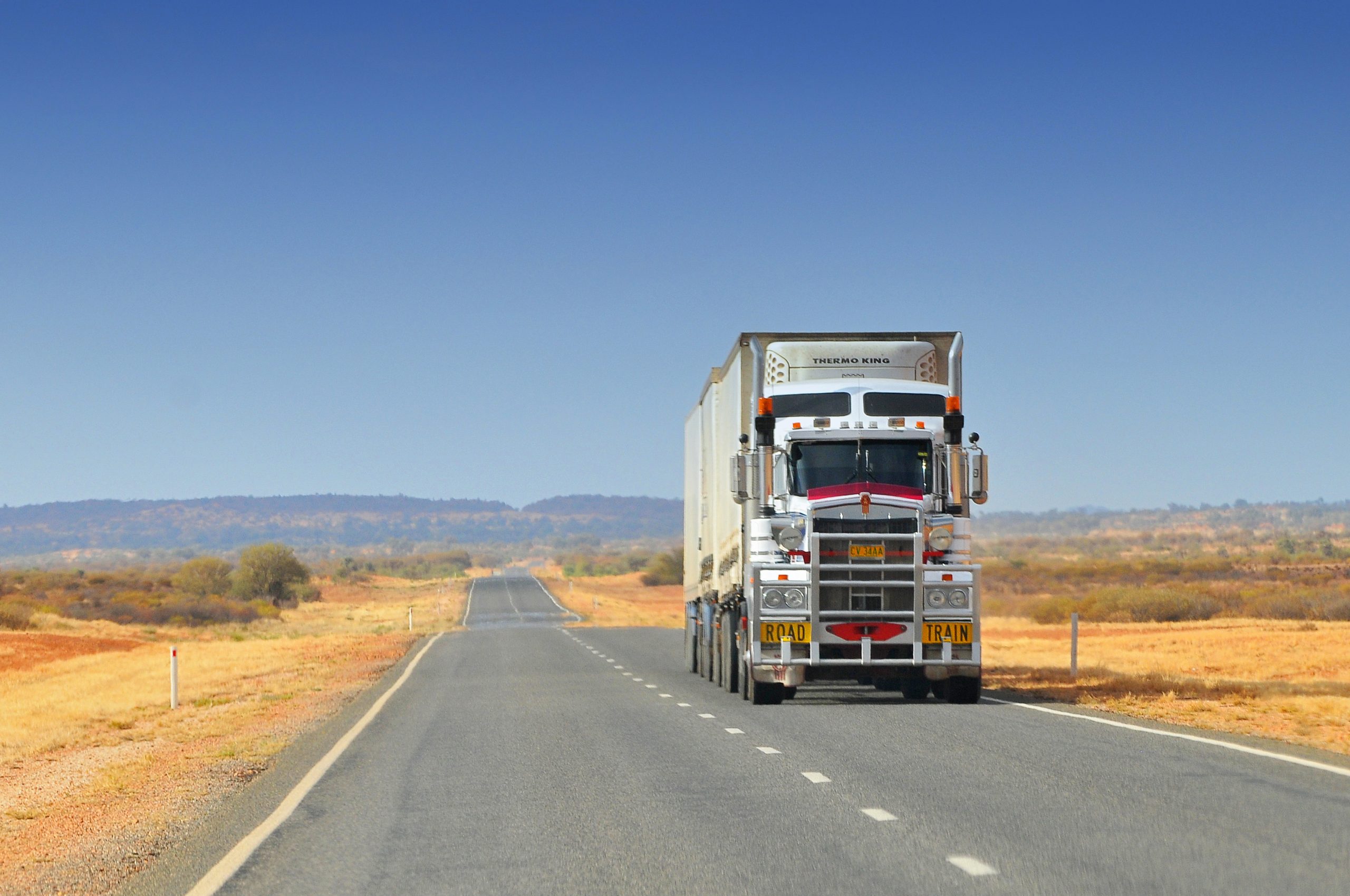 What Insurances Do Transport Businesses Need?
In Australia, transport insurance is crucial since every day countless goods move across this wide country and back again, and warehouses store many tonnes of valuable goods.
At Adroit, we've been delivering services and the best insurance for transport companies and workers in Australia for many years, with a deep understanding of the risks faced by our clients in the industry.
This covers you for third-party personal injury and property damage.
Protects you against legal action by a state or federal government.
Insures your fleet or trucks against accident, damage, theft and breakdown and is separate from mandatory CTP insurance.
Protects your business if you can't work due to an accident or illness and pays your medical, hospital and rehabilitation expenses.
In Australia, anyone operating a small business or large company in the transport or any industry in NSW, even sole traders or owner-drivers – must legally have this insurance.
Contact an Advisor
Why Choose Adroit?
At Adroit, we work with you to develop custom insurance for your transport business. We've worked with many owner-drivers and companies in the transport industry and we know what cover will suit you best and at the best rates.
Our nearby team of risk advisors at Adroit are the experts to trust for the best insurance protection and custom policies for your transport biz.
You can rely on your Adroit insurance risk advisors to keep your transport biz operating successfully, even in the event of an unfortunate and costly accident or other occurrences.
Get Quotes on Transport Business Insurance Covers at Adroit Today
Our team of transport industry experts understands exactly what your business needs. We have the skill and years of experience in helping our transport business clients with the best rates, so call us today to find out what transport accident insurance we have to offer.
This information is general and should not be relied upon as professional advice. For customised services, advice and transport insurance information for yourself and your biz, contact us at Adroit Insurance to discuss your needs and ask for a quote today.